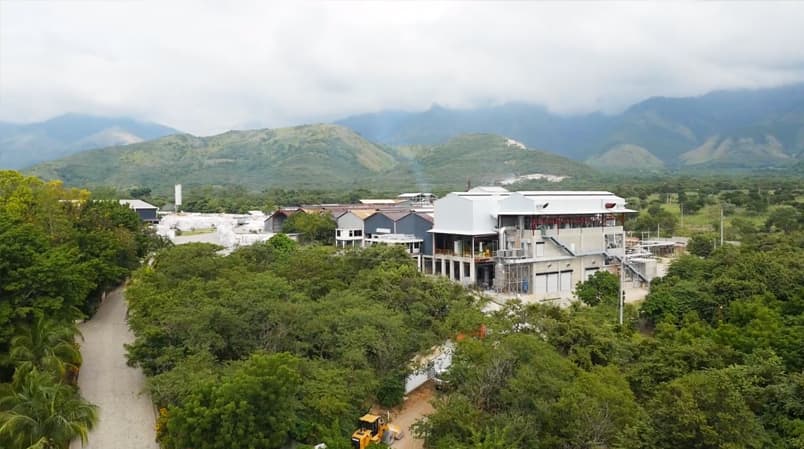 Trinidad Tissues Limited (TTL) was established in 1978 and has become one of the largest paper converters in the English-speaking Caribbean. The company has built strong brands that are top of mind with consumers and continues to provide quality products in the personal hygiene and home-care categories.
In November 2009, the company was acquired and integrated into a larger Latin American Regional Group with plants and distribution centres in North, South and Central America. Being part of such an integrated group we have been able to leverage the technical and marketing resources of our sister companies ensuring that we are always market leaders.
Our operations are environmentally friendly and utilise both 100% virgin pulp as well as recycled paper in the manufacturing process. TTL manufactures a variety of leading brands geared towards the needs of various segments of the customer and consumer base.