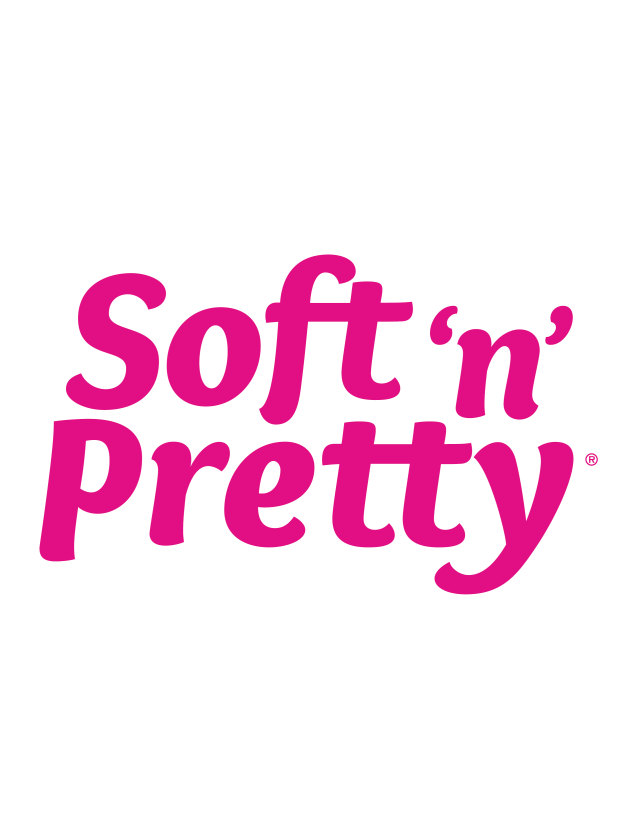 Soft 'n' Pretty® is a traditional brand and household favourite for over 25 years. This brand is manufactured with 100% virgin fibres and includes no recycled material.
Soft 'n' Pretty® bath tissue is manufactured with the NEW Total Hygiene technology- produced at high temperatures, UV light disinfection and pH control, because the safety of your family is our priority.
We offer a full range of high-quality products, at an affordable price. Soft 'n' Pretty® bathroom tissue, napkins and paper towels are the perfect choice for you and your family.